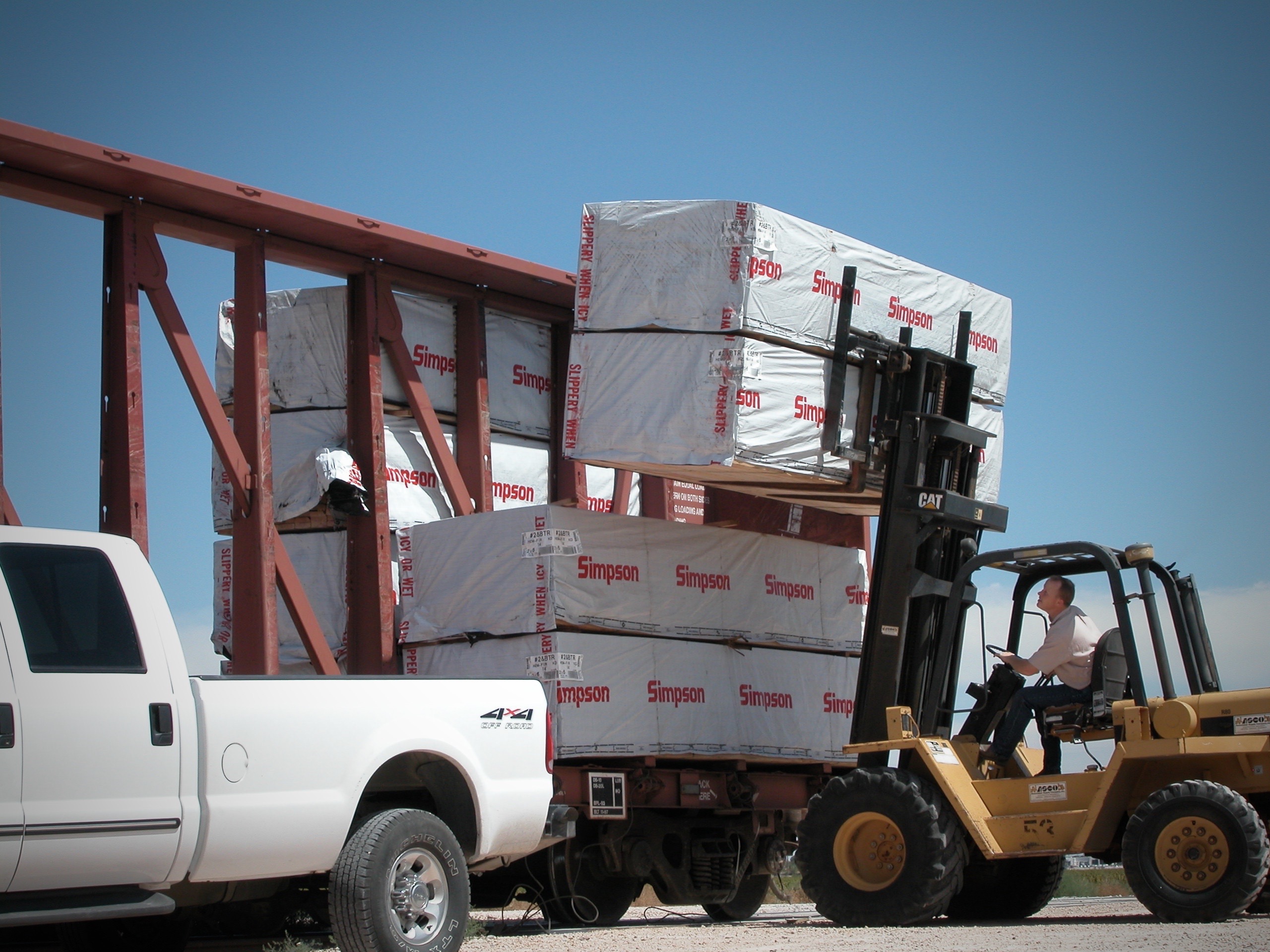 Our Story
Brandon Sanderson first opened Sterling Forest Products, Inc. for business in 2000. He used his knowledge of the industry to forge relationships, and with those came lumber sales. We have continued the tradition of a family owned and operated business. At this point in time, we have three generations actively participating in management and operations.
Our Approach
At Sterling we initially focused on servicing the niche market of West Texas, but we have since grown to service the lower 48 states and international markets. As the company has grown, so have our product offerings. Today, we offer a variety of products including:
Softwood lumber
Treated lumber
Hardwoods
Panels
Cedar and Redwood
Industrial products
Specialized construction products
Our main focus is large volume building products distribution. Over the years we have developed creative and effective methods to meet our customer's needs. Through customized plans for each customer and industry leading VMI programs, we are able to efficiently provide for each customer's varying levels of consumption.
From Past to Present
Many generations have formed who we are today. We have perspective from a variety of holdings, and freely share that expertise to aid our customers as they grow and develop.
J.L. Badley
34th Street Hardware, Badley Lumber Company
J.D. Badley
Badley Lumber Company, Crown Park Bank Shares, Builder, Residential Developer
Robert G. Sanderson
Vice Chair/Business Development
Badley Lumber Company, Homes of Distinction, Sanderson Real Estate, Sterling Forest Products
Brandon Sanderson
Joshua Sanderson
Joshua Sanderson
Next Steps...
This is should be a prospective customer's number one call to action, e.g., requesting a quote or perusing your product catalog.